Programs
The Rocky Mountain International Student Program (RMISP) offers international students the opportunity to study in the world-famous Rocky Mountains and beautiful British Columbia for several months, a year, or through graduation! 
RMISP also organizes group and individual exchanges for Canadian students and supports district students in exchanges through organizations like Rotary International.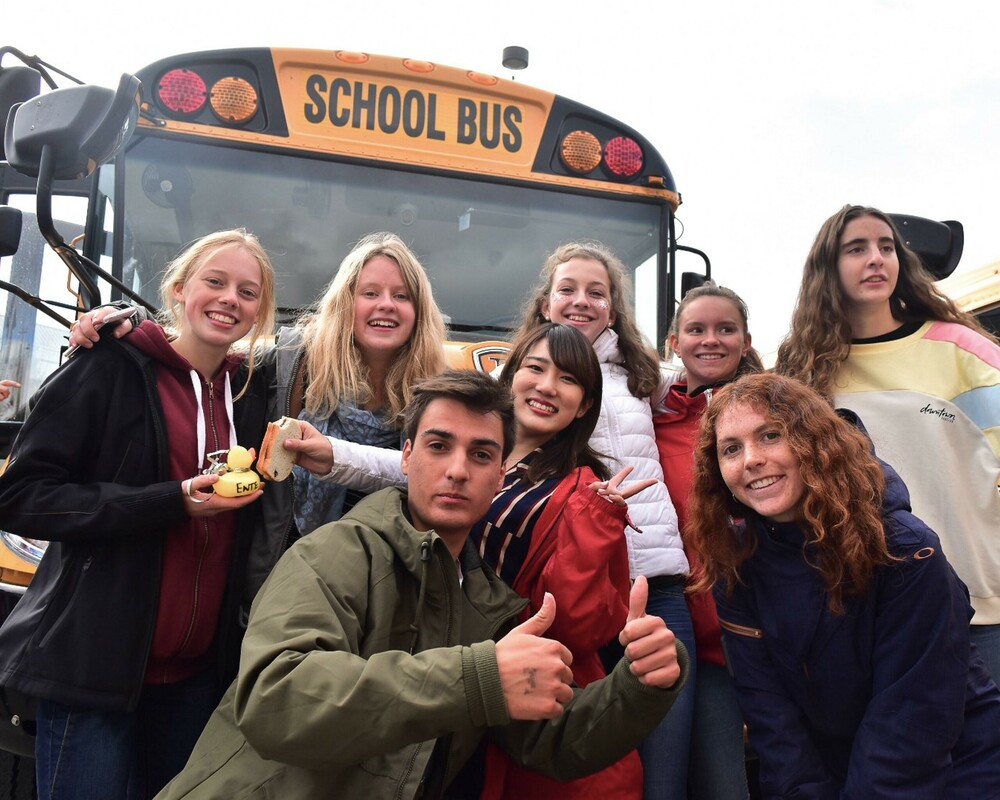 International students may attend a public secondary school (typically grades 8-12) or middle school (grades 7-9) in one of our communities. Monthly trips and activities are included at no extra charge.
Grades: 7-12
Credit granted: yes
Accommodations: homestay
Program start: September or February
Program length: 5 months or 10 months* 
*Shorter placements (2-4 months) are available at select schools. Longer placements (2-3 years) are available for students who want to graduate in Canada.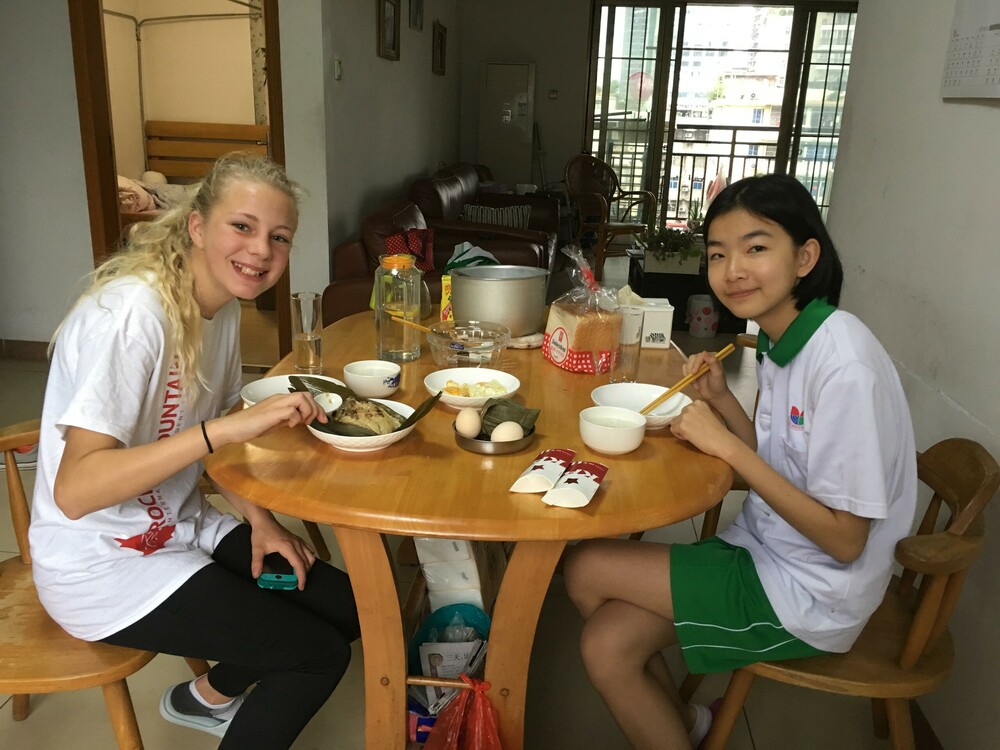 Canadian students in School Districts 5, 6, 19 and 91 are encouraged to participate in exchanges with students form countries around the world. 
Grades: 7-12
Classes: attend school in another country
Program start: varies
Program length: 2 weeks to 10 months
Group or individual exchanges possible