High School in Canada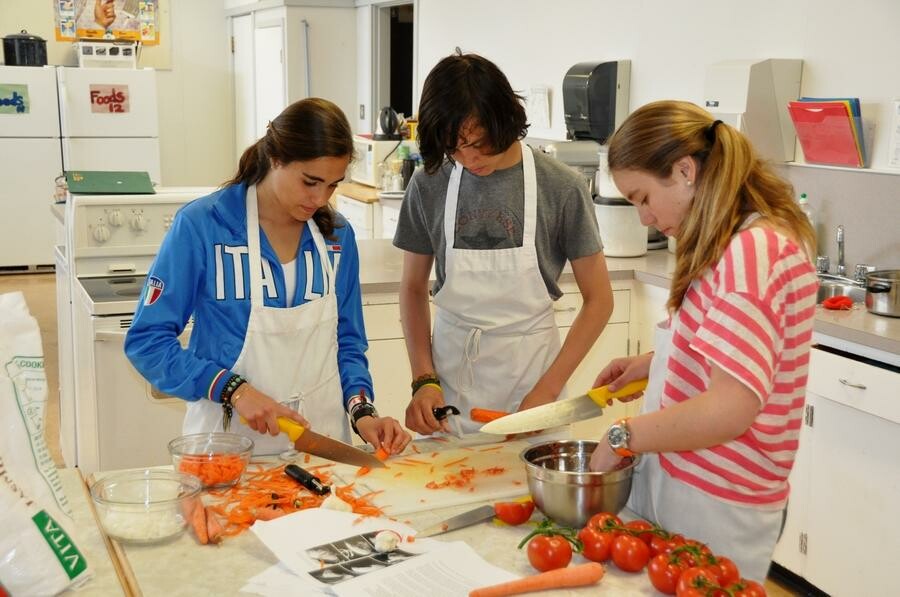 Cultural Experience
International students in grades 7 through 12 are invited to attend our schools for shorter-term placements ranging from two months to one year. These placements focus on the Canadian experience and are ideal for students seeking to improve their English-language skills. Students receive credit for academic coursework but do not remain in Canada long enough to graduate. Living and learning in the world-famous Rocky Mountains is a huge attraction for students in our program.
In this program, students live with a carefully selected host family, are supported by a local homestay coordinator, participate in monthly activities and trips, and are encouraged to engage in their community through our Rocky Rewards program. Learn more about life in Canada as an RMISP student on our Experience page.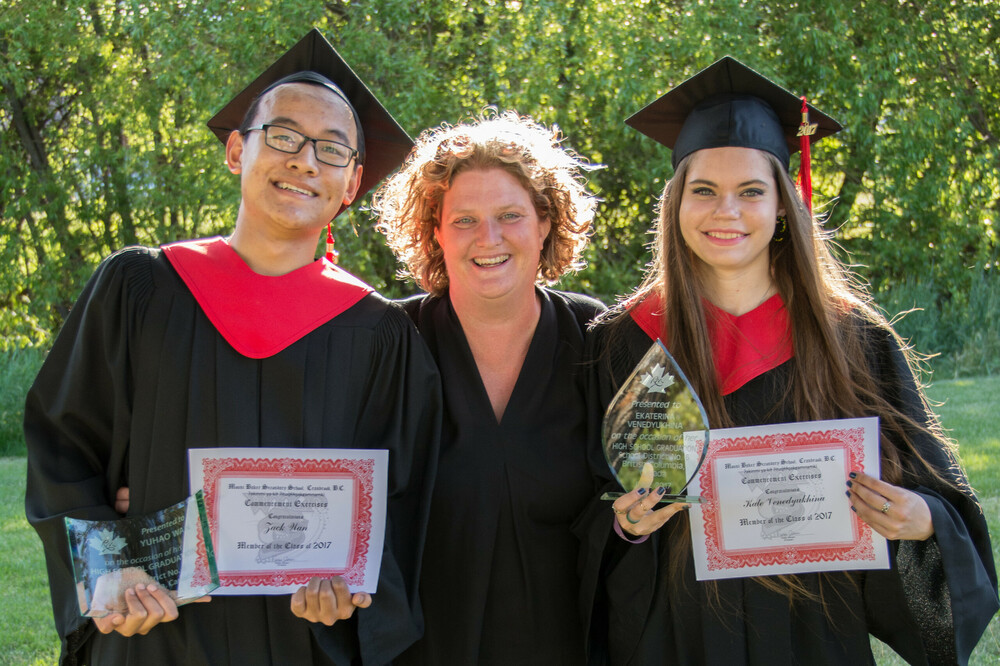 Graduation Program
International students studying in RMISP earn credits for applicable classes towards the British Columbia Certificate of Graduation (the globally-recognized Dogwood Diploma). Earning the required number of Grade 10 - 12 credits usually takes between two and three years. For more information, please visit the link below.