Short-Term Groups
RMISP hosts several groups of international students from partner schools every year - both reciprocal exchanges and inbound only programs. Students arrive in chaperoned groups ranging in size from 10 - 20 students and generally stay for 1 - 4 weeks.
Group programs are custom designed to meet the needs of the partner school and may include a mix of ESL instruction, regular classes, extra-curricular activities and trips.  Local activities are combined with activities throughout British Columbia and Alberta for a well rounded and complete experience!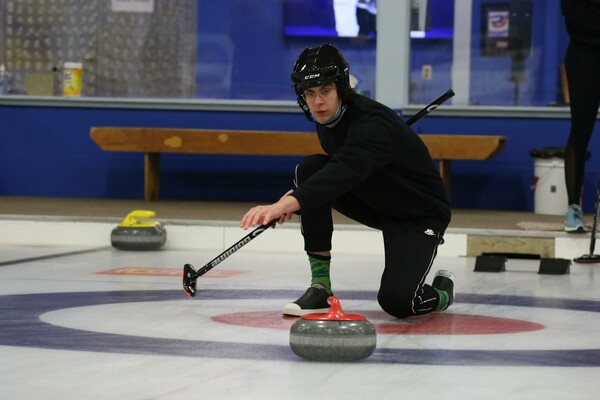 Winter in the Rockies
Winter group programs are available in February or March. These programs offer students the opportunity to experience many fun and exciting Canadian experiences, like curling, skiing, skating, cross-country skiing, snowshoeing, dogsledding or ice fishing.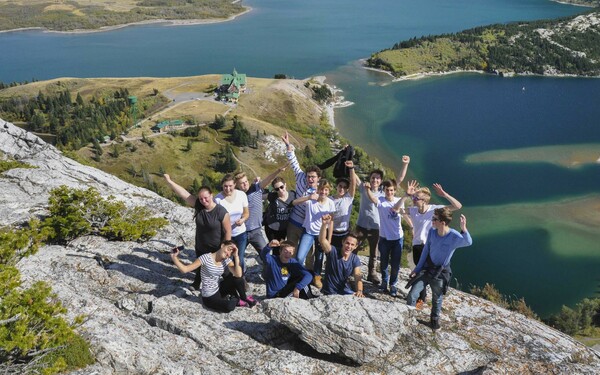 Summer in the Rockies
Summer group programs are offered in July or August. With opportunities for rafting, canoeing, kayaking, hiking, wildlife viewing, camping, and much more, summer is an excellent time to experience the Canadian Rockies.