Summer Camps
Restarting in July 2023
Experience summer in the Canadian Rockies!
RMISP invites international students, ages 13 - 18, to experience summer in the Rocky Mountains! Students will enjoy morning classes, afternoon activities and weekend trips, while living in a dorm or with a host family. 
Morning Classes
Students choose a stream for their morning instruction: 
English as a Second Language (ESL)
Engaging group activities will build students' confidence communicating in English, especially in speaking and listening.  Course content and vocabulary will focus on the Rocky Mountain experience and local culture. 
Outdoor Education
This course combines theory and practice to create a unique educational experience for International Students. Outdoor education incorporates environmental science, geography, geology and the skills needed to safely engage in outdoor recreation. Hands-on experiential learning will allow students to explore the delicate ecosystems of the Rocky Mountains. Students will learn orienteering, canoeing, climbing, wilderness survival skills and more.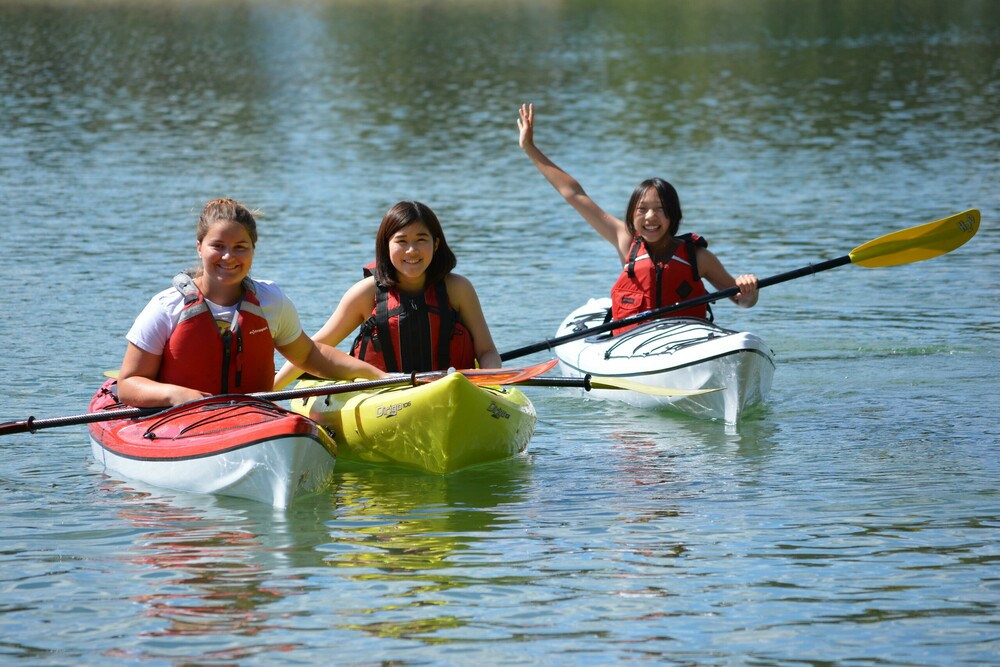 Afternoon Activities
Recreational activities and local field trips are offered in the afternoon for a well rounded and complete summer camp experience. Activities may include local tours, visits to historic sites, disc golf, swimming, movies, mini golf and more.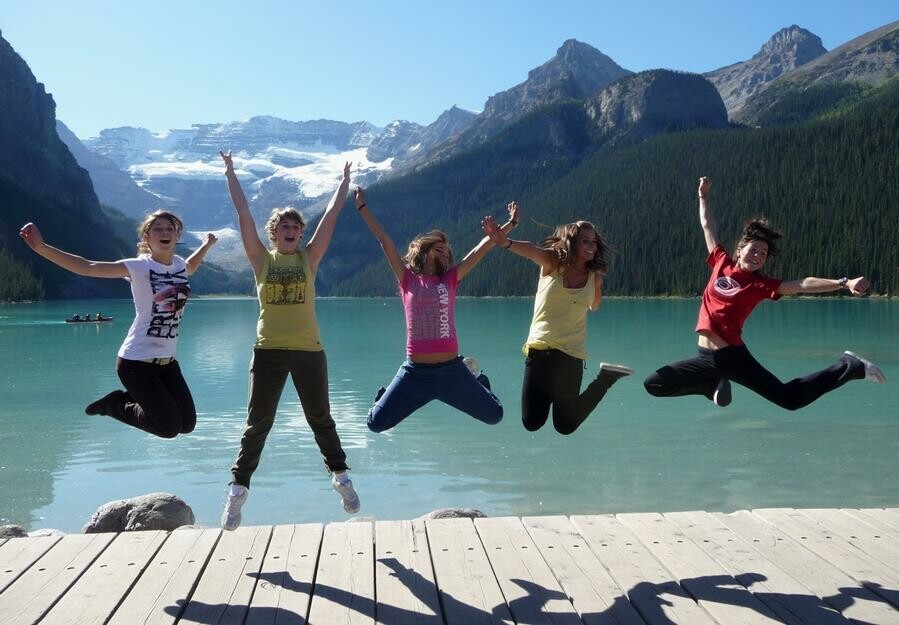 Weekend Trips
One overnight trip to explore the very best of our region will be offered during each 2-week camp session. Trips may include visits to Banff, Lake Louise, Yoho or Kootenay National Park, or Calgary. 
Accommodations
International students will live with a host family or in a dorm-style residence.