Rocky Rewards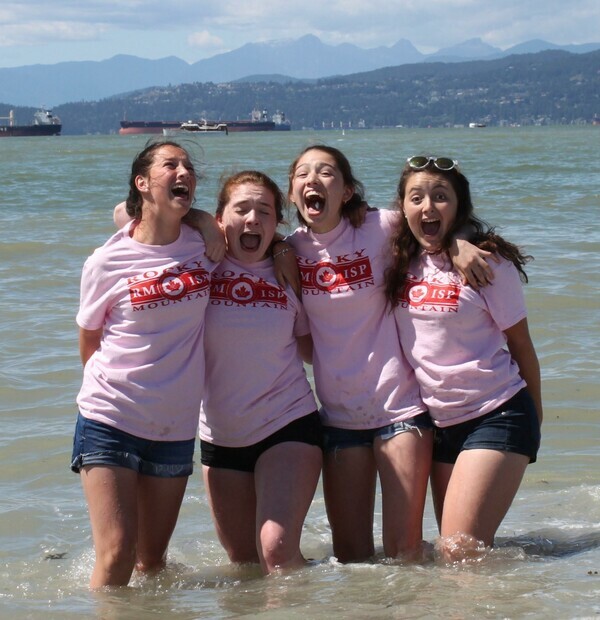 Maximize your stay in Canada!
The Rocky Rewards program encourages international students to take their study-abroad experience to the next level.  Students earn points for participating in school clubs and sports, volunteering at school and in their communities, participating in community events, and getting good work habit grades on their report cards.  Students who earn enough points are rewarded with a free trip to Vancouver at the end of the school year!   
The goal of the program is to enhance the amazing Canadian cultural, recreational, and scholastic experience already offered  by RMISP by creating incentives for international students to maximize provided opportunities and seek out additional ones to engage and challenge themselves.  We want each and every RMISP student to make the most of their stay in Canada and reach their potential during their once-in-a-lifetime study abroad experience.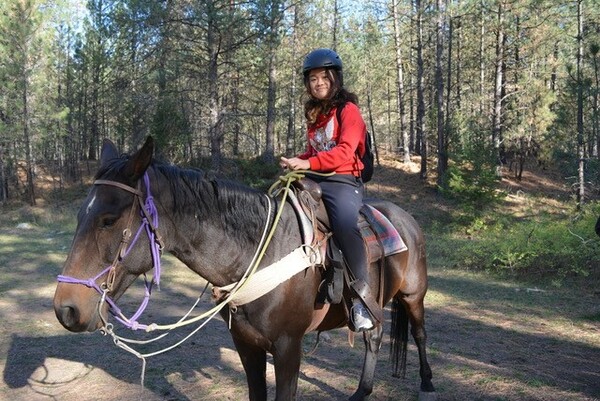 Community Activities and Events
Be active and adventurous! RMISP's host communities are amazing places to live. Find out why by participating in community activities, events, and clubs. Earn points for everything from attending a concert or watching a hockey game to competing in a triathlon or joining a karate class.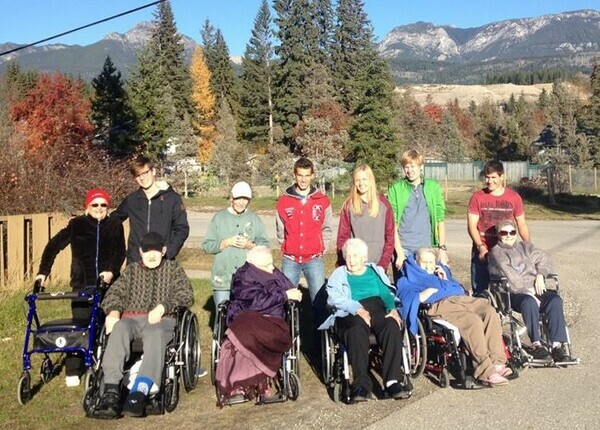 Volunteering
Make time to make a difference! Earn points by volunteering at your school and in your community. You will probably find that you'll get more than points from the experience. Past RMISP students have volunteered at local food banks, in elementary school classrooms, as coaches of youth sports, in senior's homes, at local festivals, at tournaments -- there are too many rewarding opportunities to list!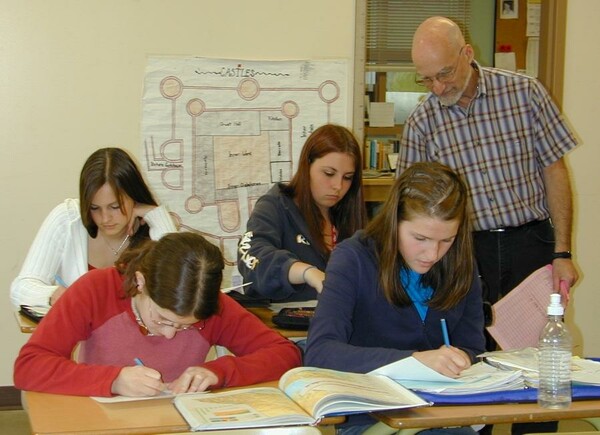 Work Habits
In RMISP, attitude and effort matter! Do your best in your classes and you will earn points for Excellent (E) and Good (G) Work Habit grades on your report card.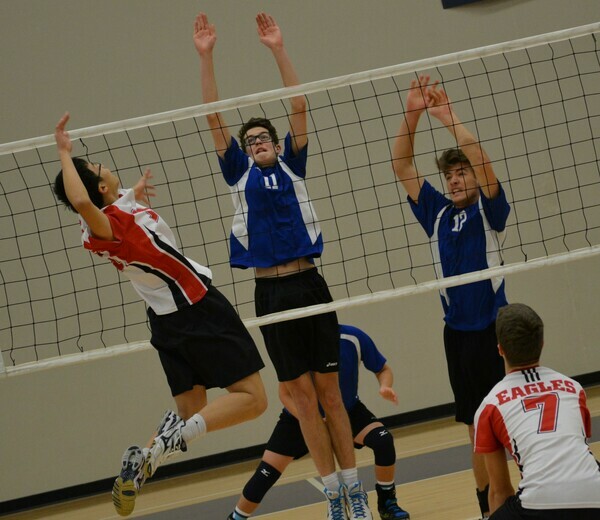 School Clubs and Sports
Get active, get involved! Join a school club or team to earn points and experience everything your on-campus experience has to offer. Clubs and teams are a great way to meet new people, try new things, and see new places.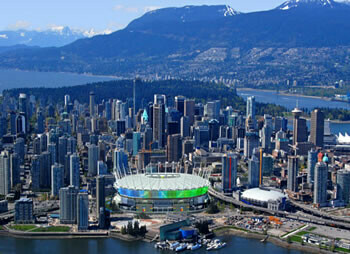 Vancouver Trip
What a way to end the year! The Rocky Rewards trip to Vancouver includes three full days exploring BC's biggest city. Past Rocky Rewards trips  have included: a tour of the University of British Columbia, a trip to Kitsilano Beach, shopping at Metrotown Mall, a guided tour of downtown Vancouver, the FlyOver Canada Imax experience, Granville Island, Stanley Park, the Capilano Suspension Bridge, Lynn Canyon, the fishing community of Steveston (where TV series Once Upon a Time was filmed) and Grouse Mountain - we like to change it up and keep it interesting, BUT the trip always ends with a celebration dinner at the Old Spaghetti Factory restaurant in Gastown.