News
Back to all posts
Posted on:
Introducing Danielle Warren, Director of International Education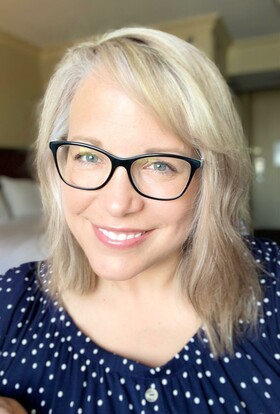 We are delighted to announce that Danielle Warren has been appointed Director of International Education, effective September 22, 2022. 
Danielle has worked in the field of International Education for the past 20 years, most recently as Associate Manager of International Education for Surrey Schools (SD 36). She has worked with international students as a teacher, advisor, recruiter, homestay coordinator, and even as a homestay parent. She holds a Master of Arts in Educational Leadership and Administration, with a specialization in International Education.
In her free time, Danielle enjoys kayaking, biking and snowshoeing. She is looking forward to exploring Kimberley and all that the area has to offer, and we are looking forward to welcoming her to the team!