Programs
The Rocky Mountain International Student Program (RMISP) offers international students the opportunity to study in the world-famous Rocky Mountains and beautiful British Columbia for several months, a year, or through graduation! 
Academic-Cultural Experience
International students in grades 7 through 12 are invited to attend our schools for 5- or 10-month placements.*  
These placements focus on the Canadian experience and are ideal for students seeking to improve their English-language skills. Students receive credit for academic coursework but do not remain in Canada long enough to graduate. Living and learning in the world-famous Rocky Mountains is a huge attraction for students in our program.
In this program, students live with a carefully selected host family, are supported by a local homestay coordinator, and participate in monthly activities and trips.
*Shorter placements (2-4 months) are available at select schools.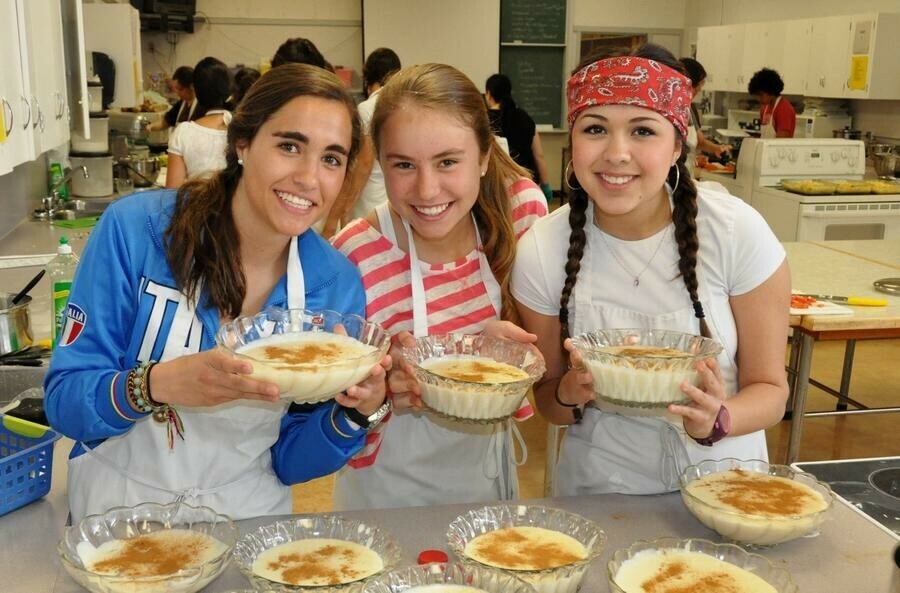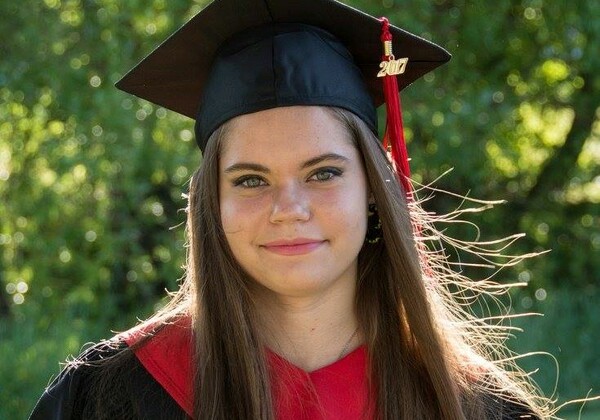 Graduation Program
International students studying in RMISP earn credits for applicable classes towards the British Columbia Certificate of Graduation (the globally-recognized Dogwood Diploma). Earning the required number of Grade 10 - 12 credits usually takes between two and three years. For more information, please visit the link below.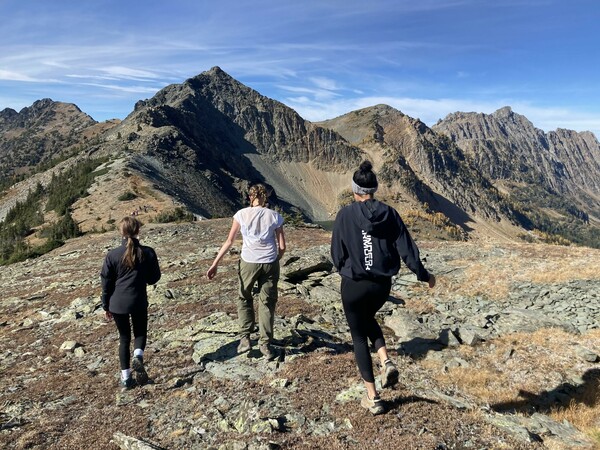 The great outdoors
RMISP communities are situated in some of the most beautiful settings in Western Canada  in an area renowned for outdoor recreational opportunities and stunning landscapes. We are located close to Banff National Park, exceptional ski resorts like Kicking Horse and Panorama, and countless trails for mountain biking, cross-country skiing and hiking. 
Check out our photos and imagine yourself here!
Unforgettable experiences
To help students get the most out of their time in Canada, RMISP offers a full schedule of sponsored activities and trips (included in the program fees).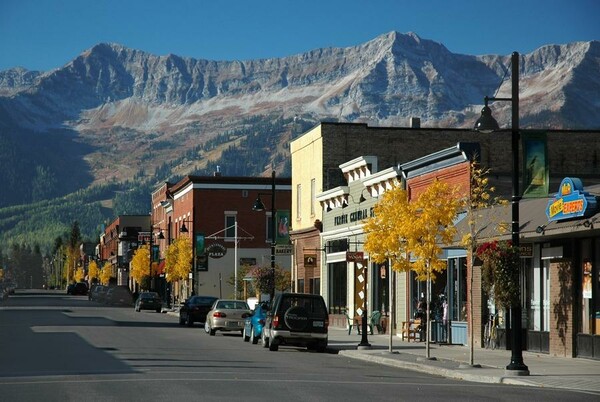 Safe and welcoming communities
You will find our communities, homestay families and staff team to be friendly and supportive. Students' safety is our top priority. 
What students are saying about the RMISP experience
Be sure to check out our Student Blog and Testimonials pages to hear more about what it's like to be an RMISP student.